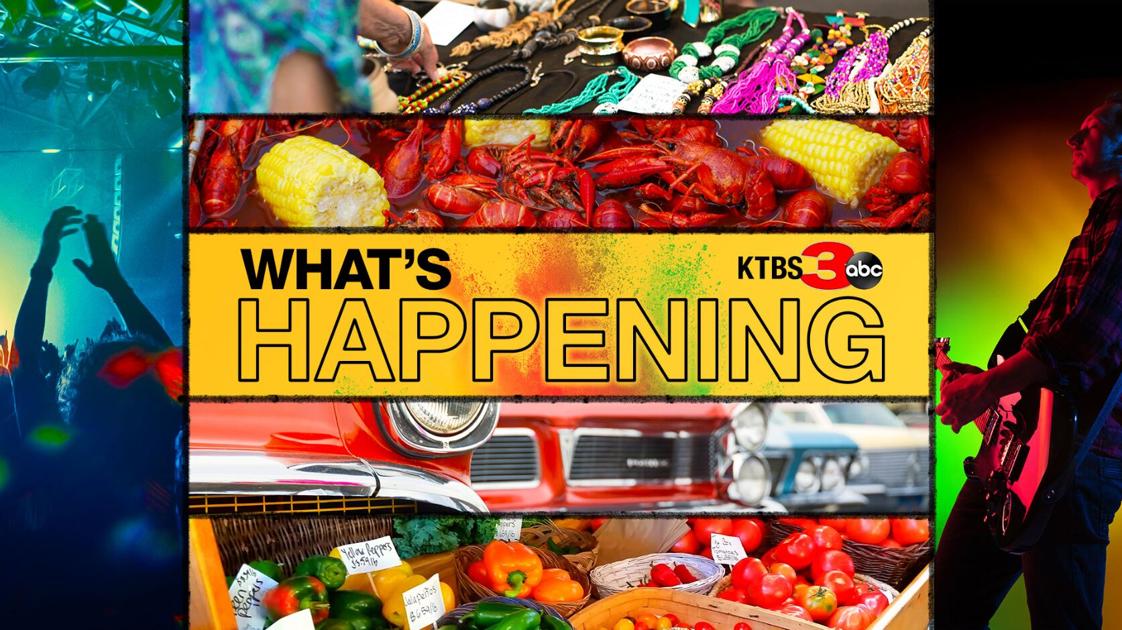 What's Happening: July 30 – August 1 | What's Happening
SHREVEPORT, La. – It's another weekend full of events in the ArkLaTex. Here's a look
SHREVEPORT, La. – It's another weekend full of events in the ArkLaTex.
Here's a look at just some of What's Happening.
CLICK HERE FOR YOUR KTBS STORMTEAM 3 EVENT FORECAST
HOPE WATERMELON FESTIVAL
BLACK GIRL MAGIC
Black Girl Magic Museum exhibits and props will be on display in Shreveport. Tickets are $15 – $75.
Black Girl Magic Museum is an interactive selfie museum with murals and props that uplift and embrace black women.
It's Fridays, Saturdays and Sundays, July 2 through September 5. Also available Saturdays and Sundays, June 12 – 27 (See listing for these dates)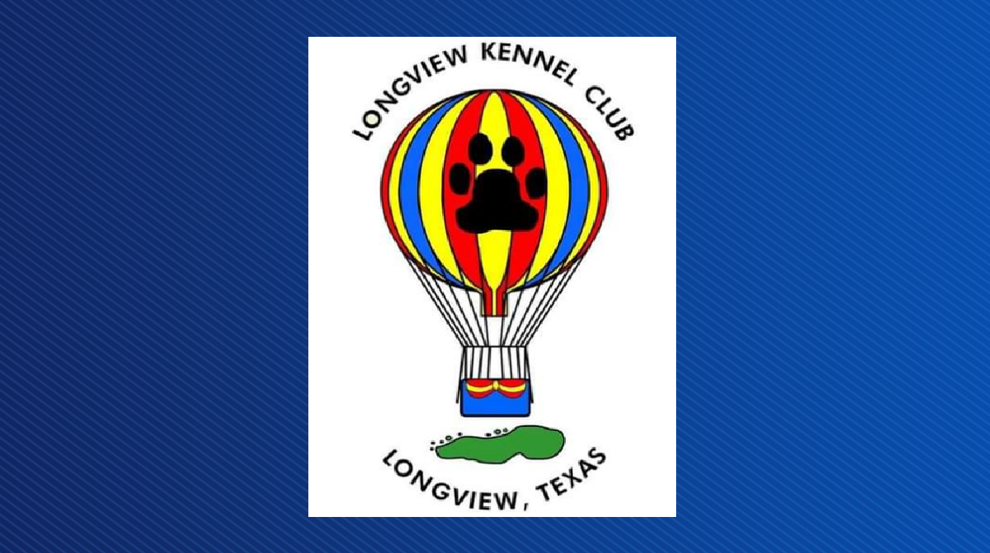 LONGVIEW KENNEL CLUB DOG SHOW
2021 AKC Licensed All Breed Dog Shows, THREE days, 30 Jul-Aug 1
The Longview Kennel Club will hold their 2021 AKC Licensed All Breed Dog Shows July 30-Aug 1 at the Maude Cobb Activity Center. Tyler Obedience Training Club will be holding their obedience trials concurrently in the Exhibition Center across the street. Spectator admission is five dollars ($5.00) for adults, children under 12 years can watch free when accompanied by an adult.
At the conformation shows, up to 197 AKC recognized breeds can compete for the dog that most closely matches the standard for each breed exhibited; in 2016, the Longview Kennel Club had 125 of them entered with over 700 dogs competing. At the obedience trials, activities will range from basic obedience to the more advanced classes that involve retrieving scented objects and performing jumps.
Vendors will be on-site selling pet supplies and amazing and amusing accessories. The public is encouraged to come enjoy the fun.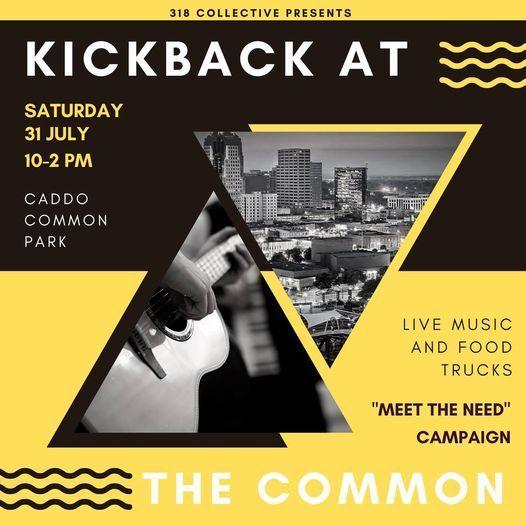 KICKBACK AT THE COMMON
Join us on Saturday, July 31 for Kickback at the Common! Located at Caddo Common Park, 869 Texas Ave Shreveport, there will be live music, food, fun, and fellowship. It's from 10 a.m. until 2 p.m.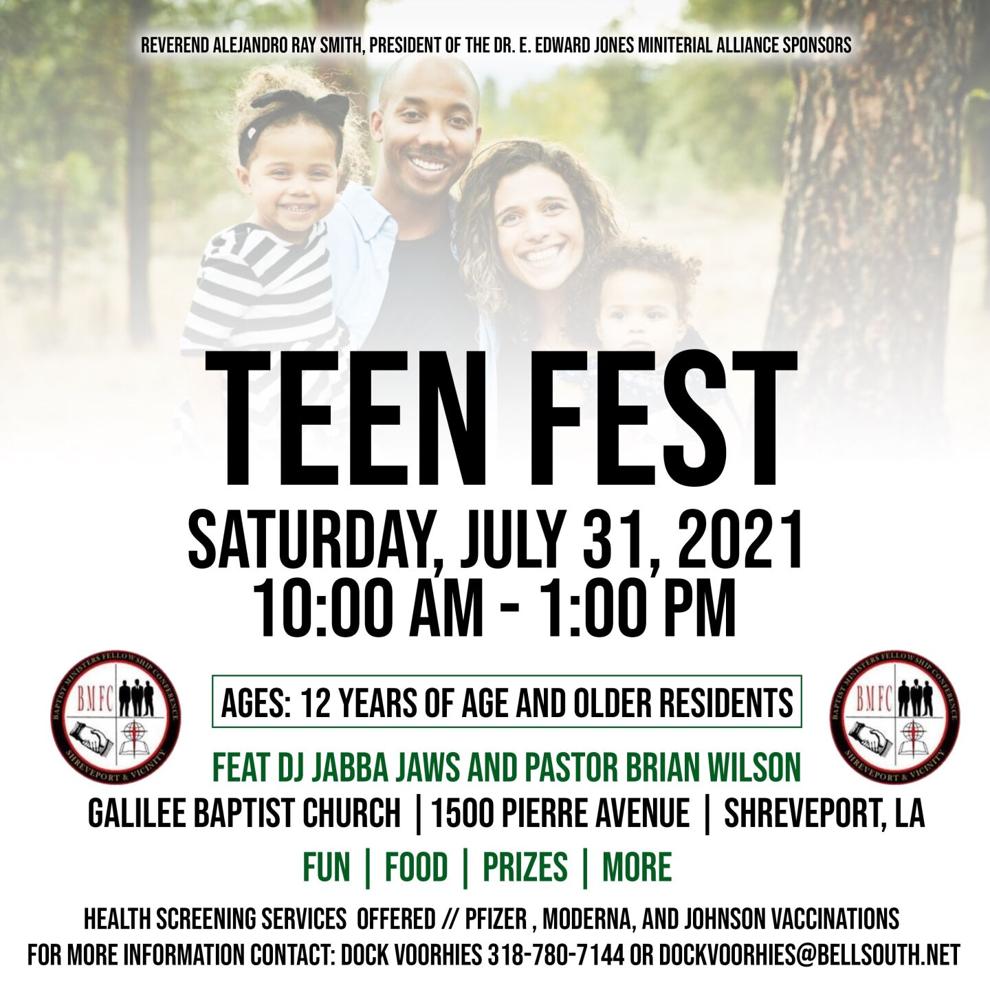 TEEN FEST
Local clergy and vaccination providers are joining forces to administer free Pfizer, Moderna and Johnson vaccinations to all citizens with particular emphasis 12-year-old and older residents. Also, other health screening services will be offered including blood pressure checks, COVID-19 Rapid Test, glucose/blood sugar check and physical fitness activities.
Reverend Alejandro Ray Smith, President of the Dr. E. Edward Jones Ministerial Alliance, announced the sponsorship of the TEEN FEST to be held on Saturday, July 31 from 10:00 am until 1:00 pm at Galilee Baptist Church, 1500 Pierre Avenue in Shreveport.
Rev. Smith clarified, "The TEEN FEST is targeting teenagers, but the event is open to all family members and the public."  Scheduled activities will include team sporting events, table games, pool, ping pong, snow cones and a radio remote featuring DJ Jabba Jaws. Pastor Brian Wilson said, "Galilee is please to host the festival and serve a hot dog lunch to all attendees."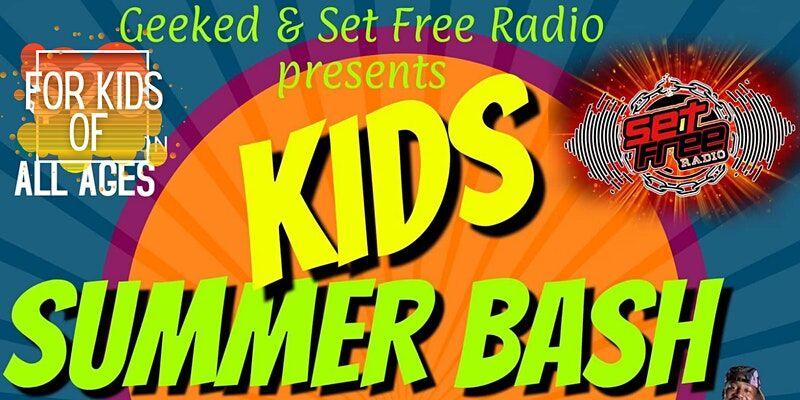 KIDS SUMMER BASH
Geeked, LaQuasha Carpenter, & SetFreeRadio present the Kids Summer Bash taking place in Longview, TX on July 31, 2021!
We want to help our awesome kids here in East Texas finish this summer off with a blast and leave encouraged and ready for the new school year! There will be something for kids of all ages with bouncy houses, obstacle courses, games, entertainment, good food, snowcones provided by Renee's Snoballs, positive kid friendly music provided by DJ Bring That Beat Back, motivational speakers DJ Juice of the Blaze 102.7/106.9, Patrick Johnson of J-Star Ministries/Save Our Students, a performance and motivation from Jermaine and MORE!
Admission at the gate is going to be $10 and gets you in for all the fun, free food, and snowcones but if you go ahead and preregister right now you can save $5!!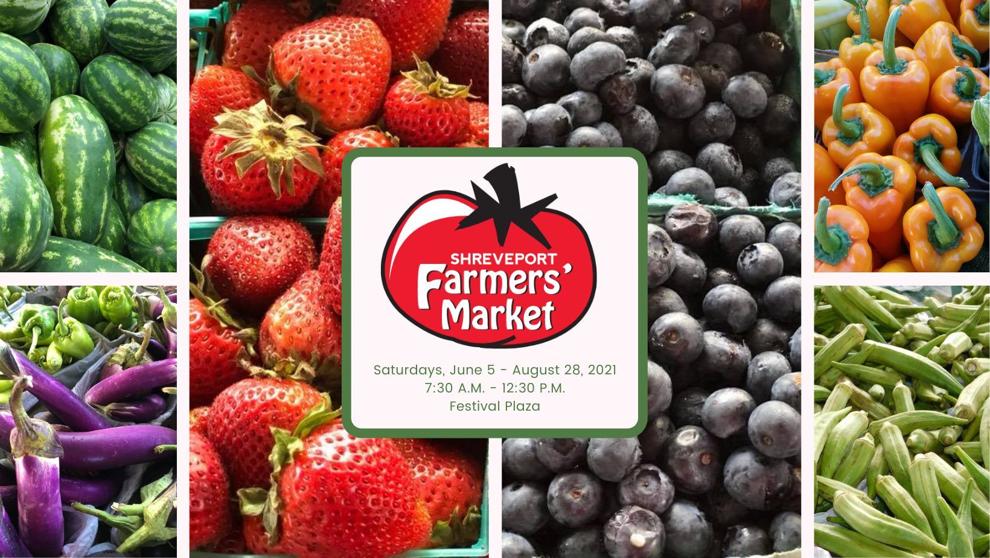 SHREVEPORT FARMERS' MARKET
The Shreveport Farmers' Market will be open every Saturday through August 28 from 7:30 a.m. to 12:30 p.m. at Festival Plaza in downtown Shreveport.
The Pavilion features vegetables, fruits, herbs, plants, honey, and meats grown/raised within a 150-mile radius of Shreveport. Ranchers sell ethically-raised beef, pork, chicken, and lamb. Bread, jams, jellies, pickles, various canned goods, locally-made soaps, dog treats, seasonings, and sauces are also available. Lots of chocolates, cookies, cakes, candies, and pralines will make any sweet tooth happy! In addition to the variety of foods, we will have crafts and gift items for the holidays. Prepared breakfast and lunch items will be available, so bring your appetite!
Free parking is available at meters and certain downtown lots. There is an ATM on-site, and some vendors accept credit/debit cards. The market also accepts SNAP transactions to spend with participating vendors.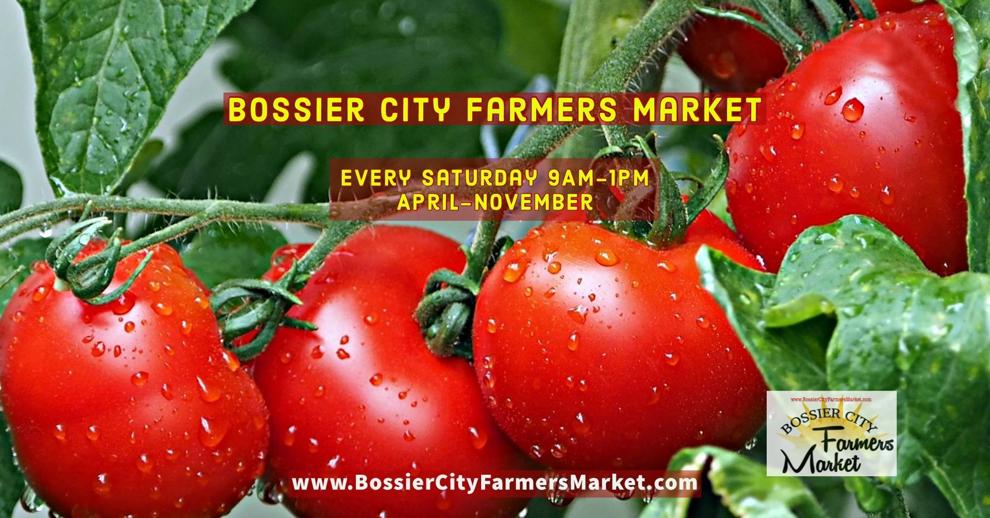 BOSSIER CITY FARMER'S MARKET
The 2021 Bossier City Farmers Market is open every Saturday, 9 a.m. until 1 p.m., April-November (no breaks) in the south parking lot of Pierre Bossier Mall. The market more than 75 vendors with a wealth of local fresh veggies and fruits, food trucks, jams, salsa, honey, baked goods, jellies, pickles, tamales, handmade soap, flowers, kettle corn, BBQ, shaved ice, fresh-squeezed lemonade, pizza, real fruit smoothies, wood and metal crafts, art, southern comfort food, live music, face painting, balloons and much more.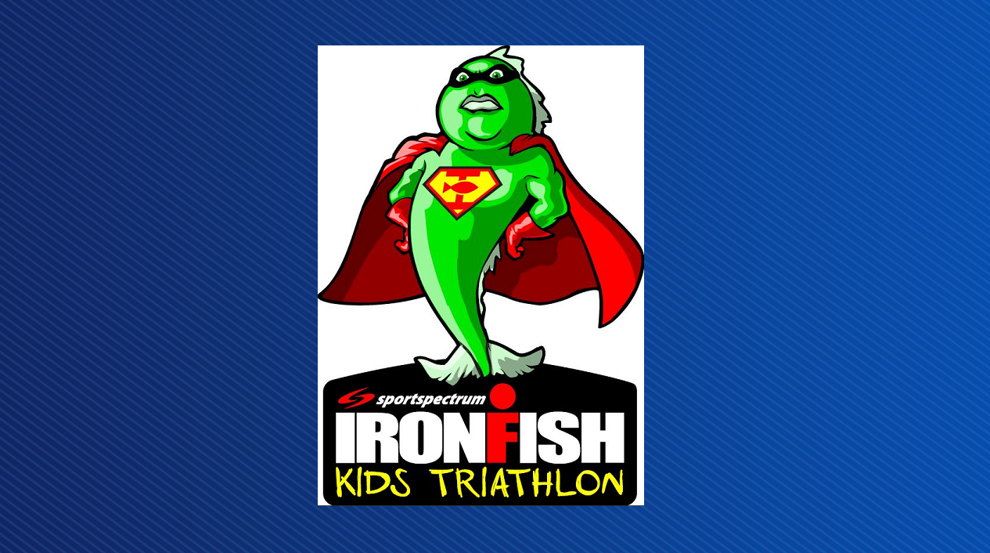 SPORTSPECTRUM IRONFISH KIDS TRIATHLON
This event is a Kids Triathlon held inside Cypress Black Bayou Recreation Park on Saturday, July 31. That's at 135 Cypress Park Dr. in Benton. It's from 8 a.m. until 11 a.m. It's $45 to enter. 
Two divisions:
Guppies – 7-10 years old
Sharks – 11-14 years old
Call 798-1241 for more details.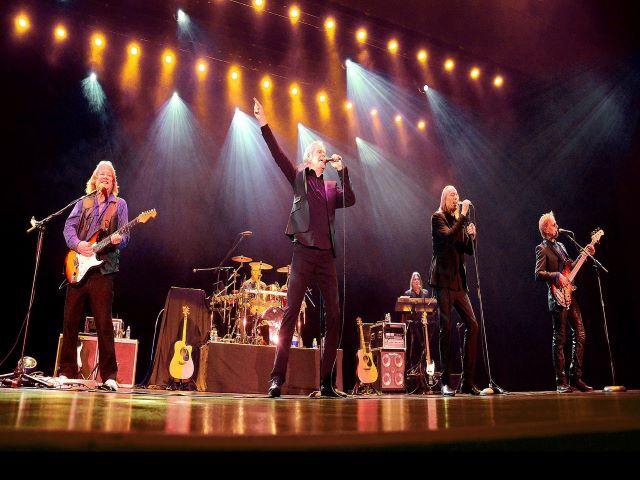 THREE DOG NIGHT AND NIGHT RANGER CONCERT
Three Dog Night and Night Ranger Concert will be held at Horseshoe Casino and Hotel Bossier City Louisiana on Saturday, July 31 at 7:15 p.m. Tickets are $39.50 and up.
Three Dog Night had 21 consecutive Top 40 hits, including 3 #1 singles, 11 Top 10s, 18 straight Top 20s, 7 million-selling singles and 12 straight RIAA Certified Gold LPs. Grab your tickets now to see hits like "Mama Told Me (Not To Come)", "Joy to the World", "Black and White" and more performed live.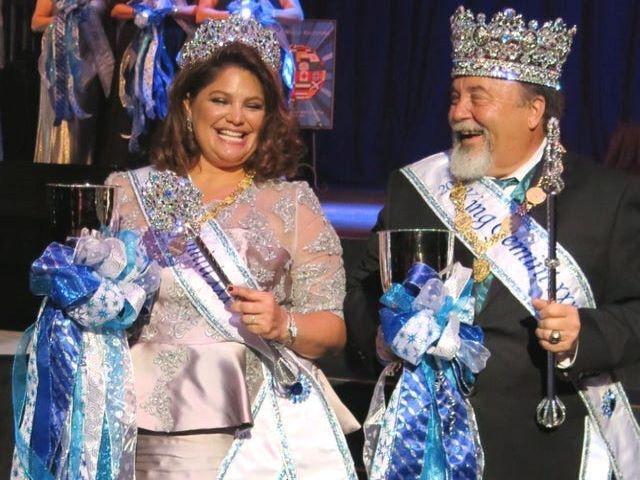 GEMINI XXXIII CORONATION
Gemini XXXIII Coronation will be held at Sam's Town Hotel & Casino in the Magnolia Ballroom on Saturday, July 31 at 7 p.m. Tickets are $80.
The Krewe of Gemini is celebrating the new season. Gemini XXXIII will present its new royal court at the Coronation Bal.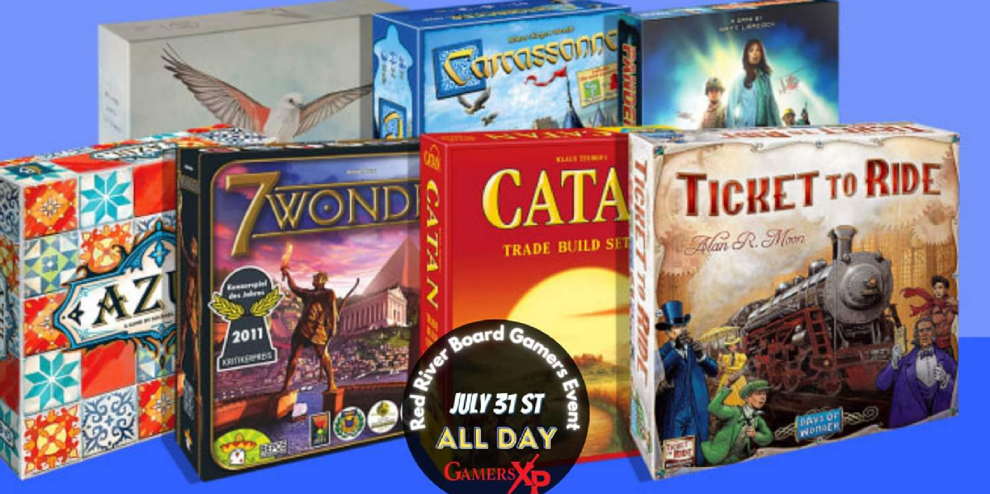 RED RIVER BOARD GAMERS EVENT
This is Saturday, July 31 at 10 a.m. at
The Gamers XP
, 1134 Shreveport-Barksdale Hwy in Shreveport. It's an in-person gathering! Because we are meeting at The Gamers XP's space, they do ask us to consider buying their food (and I bet they'd love it if you purchased a board game or two as well!)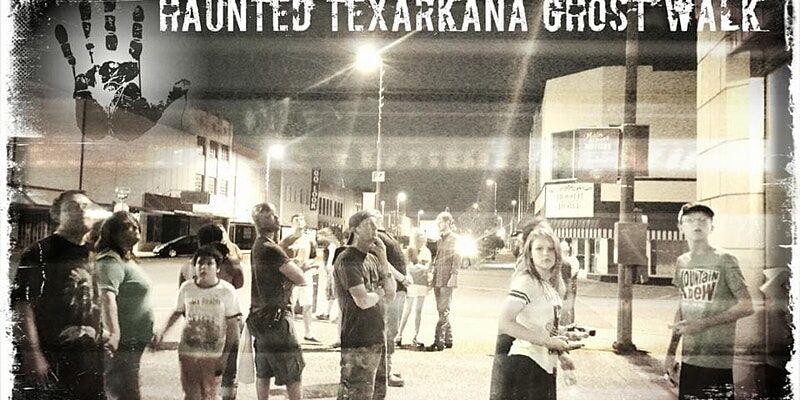 HAUNTED TEXARKANA GHOST WALK
Come on a
guided ghost walk
of Downtown Texarkana! It's Saturday, July 31 from 1:00 – 2:45 a.m. Experience our past through storytelling and ghost hunting equipment. Bring your own equipment for an interactive experience. Meet some old Texarkana haunts and new ones!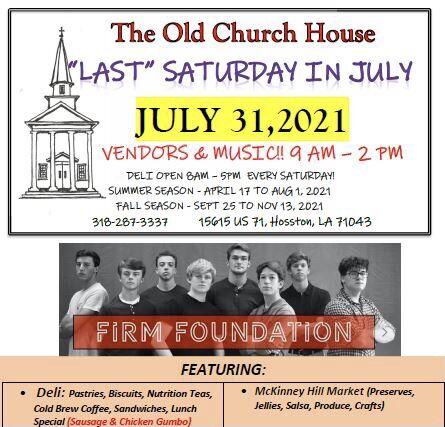 THE LAST SATURDAY IN JULY
The Last Saturday in July is being held on Saturday, July 31 at The Old Church House. They will have many craft vendors and live music in addition to the regular food Deli and Farmer's Market. The Christian band "The Firm Foundation" will play 10 a.m. until 12 p.m., Marilyn Adcock's Dulcimer group from 12 p.m. until 1 p.m., and Robert Hill on the piano from 1 p.m. until 2 p.m.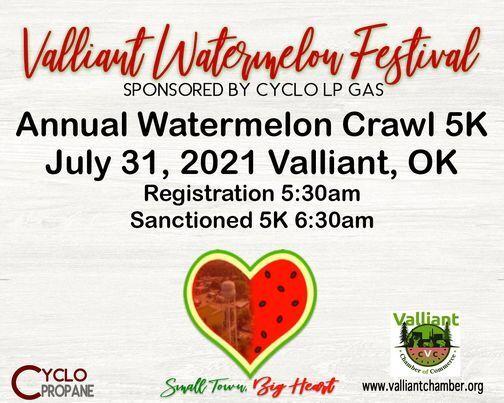 VALLIANT WATERMELON FESTIVAL WATERMELON CRAWL 5K
The Annual Watermelon Crawl 5k will be July 31 a 6:30 a.m. at the City Park in Valliant, Oklahoma. Day-of signups will be at 5:30 a.m. on the 31. The pre-registration entry fee is $20, entry fees the day of the race are $25. Contact 580-933-5050 for more information. The entry form can be picked up at the Valliant Chamber of Commerce, or visit www.valliantchamber.org.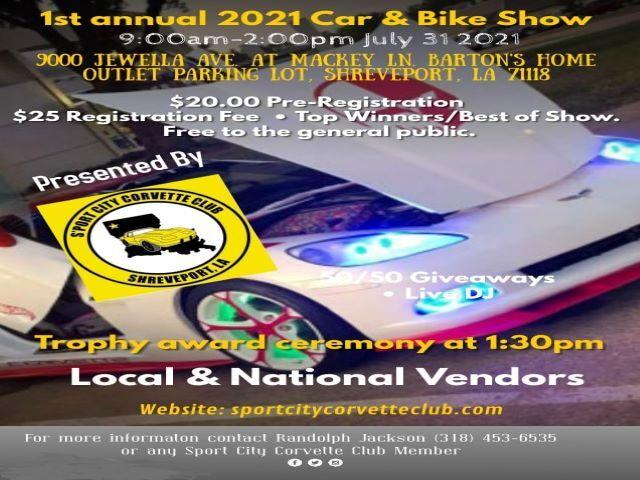 SPORT CITY CORVETTE CLUB CAR AND BIKE SHOW
Sport City Corvette Club Car and Bike Show will be held at Mackey Lane on the Barton's Home Outlet Parking Lot in Shreveport on Saturday, July 31 at 9 a.m. Admission is free.
The 1st Annual 2021 Car and Bike Show pre-registration is $20 and $25 registration fee per car. The top winner and best of show trophy award ceremony will be at 1:30 pm, vendors welcome.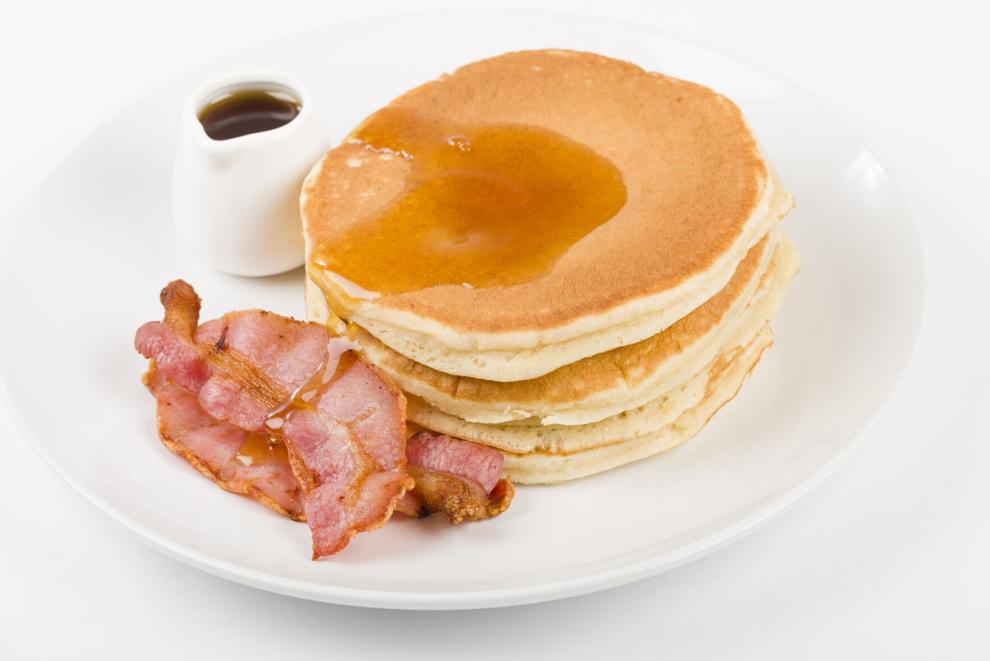 PANCAKES FOR VETERANS
Free breakfast for veterans Saturday, July 31 from 9 a.m. until 11 a.m. at 5315 S. Lakeshore Drive in Shreveport. There is no agenda, no speakers, just veterans, bacon, pancakes, sausage, eggs, coffee and juice.
THE BIGGEST FOAM PARTY EVER
The Biggest Foam Party Ever will be held at Splash Kingdom Waterpark in Shreveport on Sunday, August 1 at 6 p.m. Tickets are $10.
Splash Kingdom will host the biggest foam party ever in the 318. Bring the entire family out for fun, this event will include 3 DJs, a dance contest, live music, and plenty of bubbles.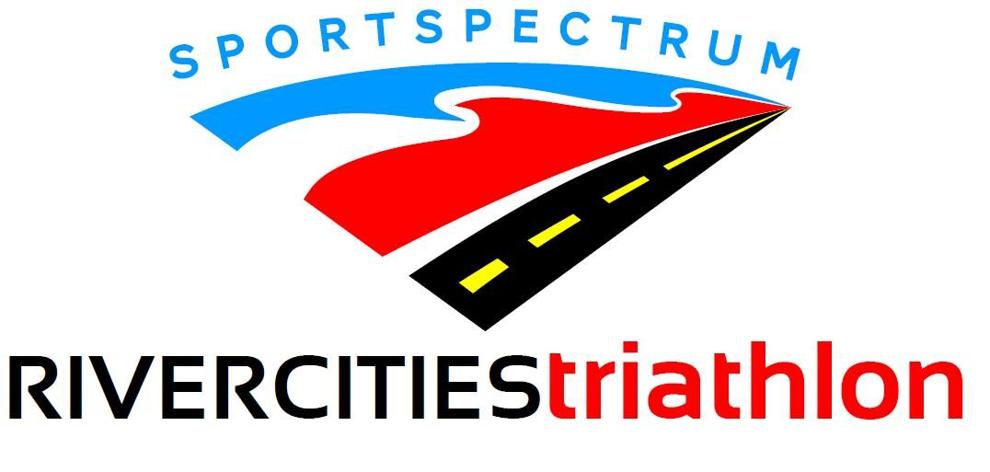 SPORTSPECTRUM RIVERCITIES TRIATHLON
The Sportspectrum Rivercities Triathlon takes place Sunday, August 1 at Cypress Black Bayou Recreation Park from 7:30 a.m. until 11 a.m. That's 135 Cypress Park Dr, in Benton.
Race distances: 800-yard swim, 18.2-mile bike, 5k run. Individual, and two-person team relay events.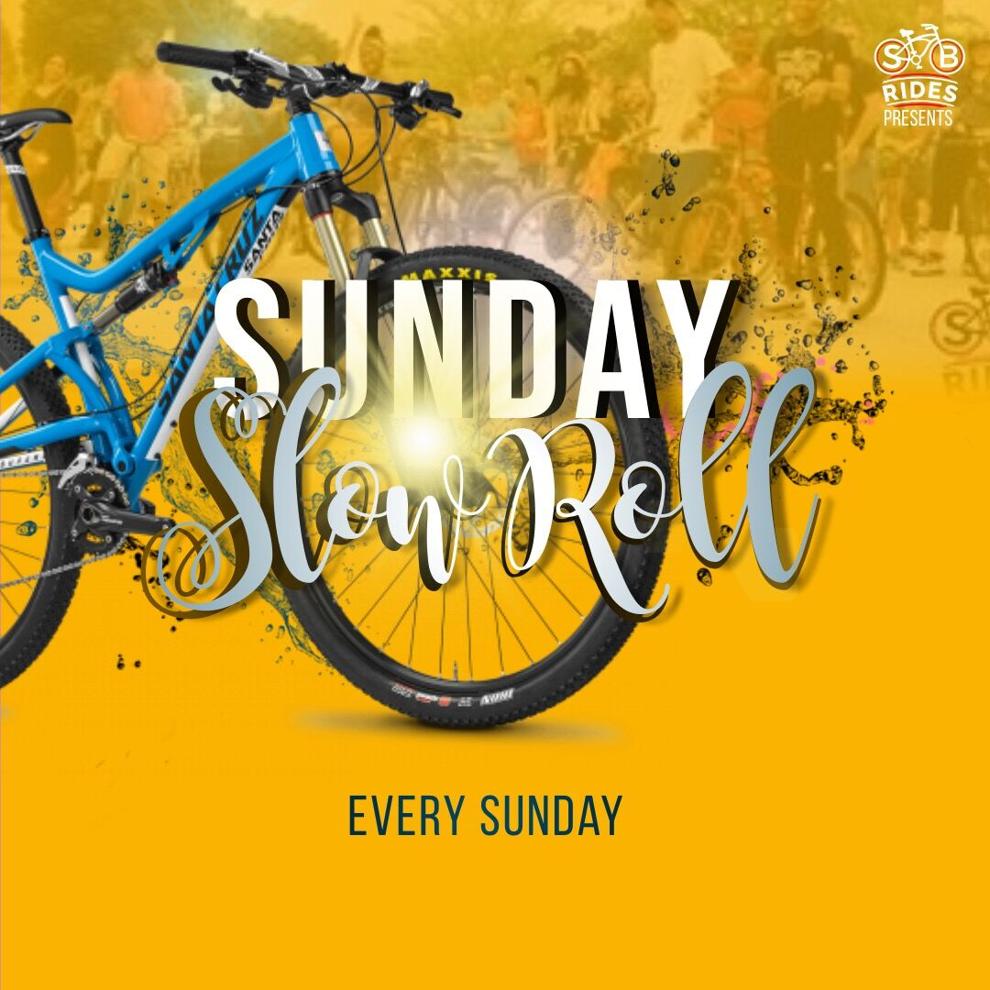 SUNDAY SLOW ROLL
"Sunday Slow Roll" is a social bike rides group bicycling event. We will start in downtown Shreveport riding through the historic district and stopping at the best local watering holes for refreshments. The ride, which is recurring on Sundays, will be 10 or more miles and riders are responsible for bringing their own safety equipment. All participants should have a valid state ID and register on www.socialbikerides.com.