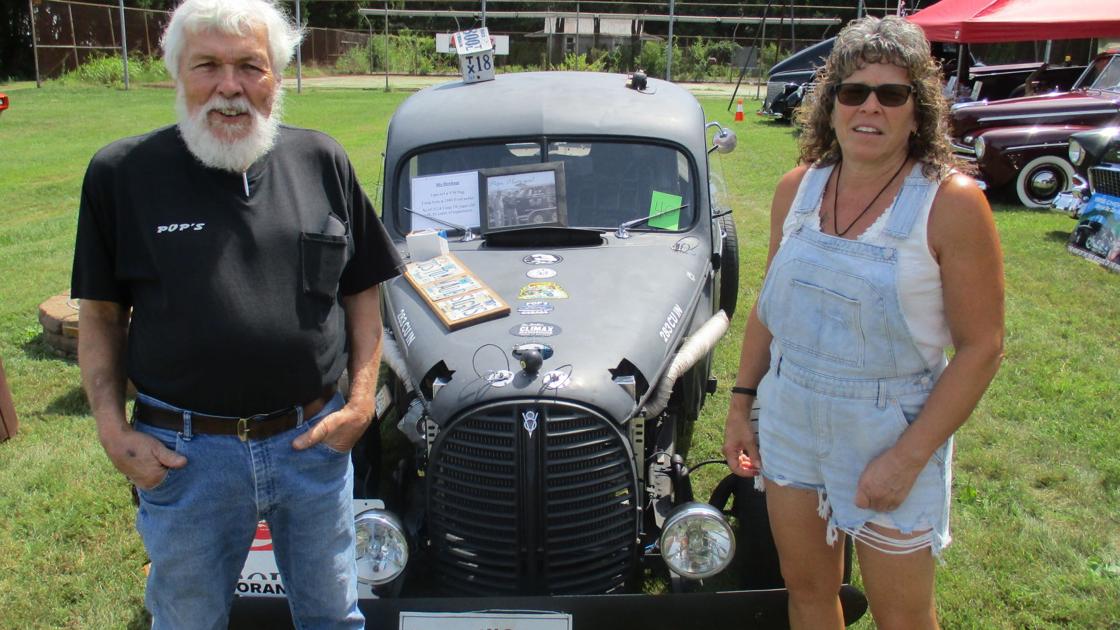 Car show helps local rec center, and vets | Latest News
Culpeper Recreation Center Car Show organizer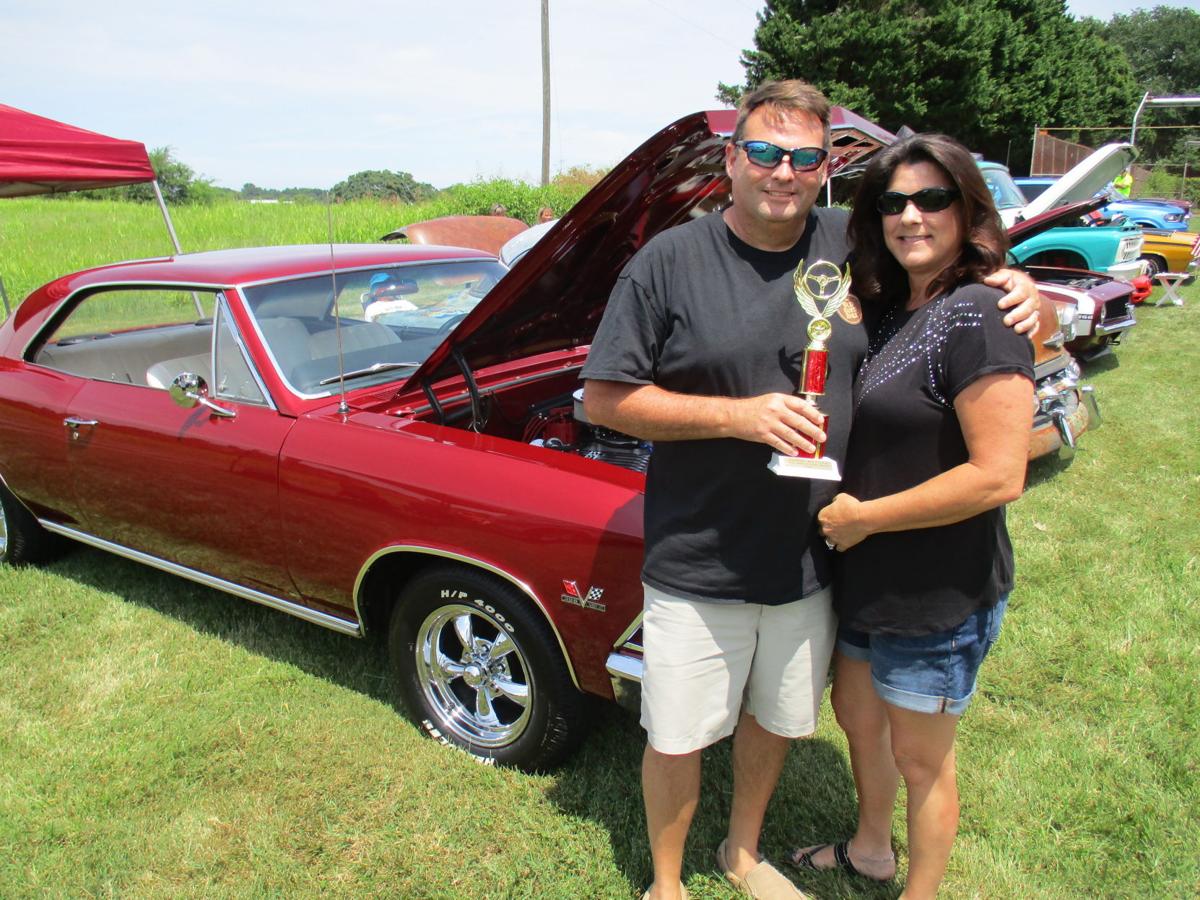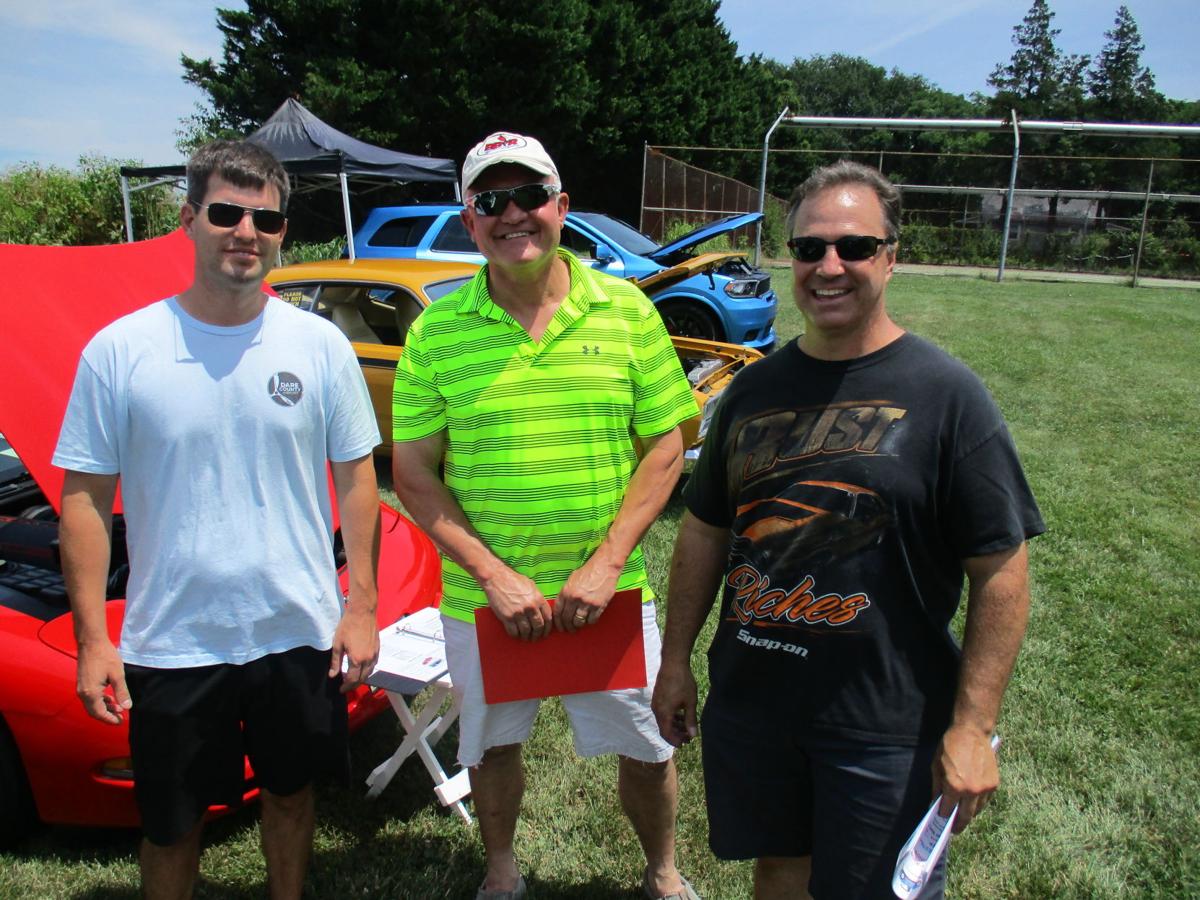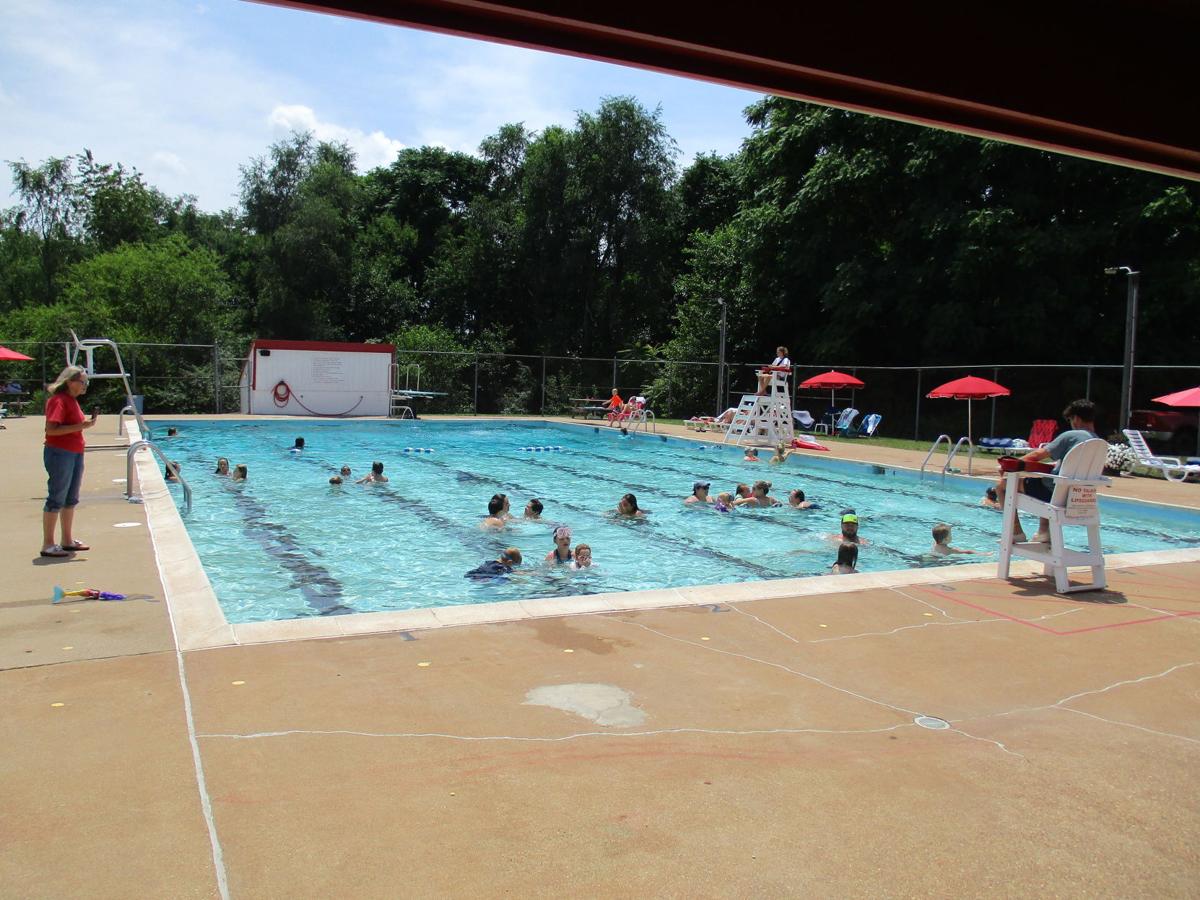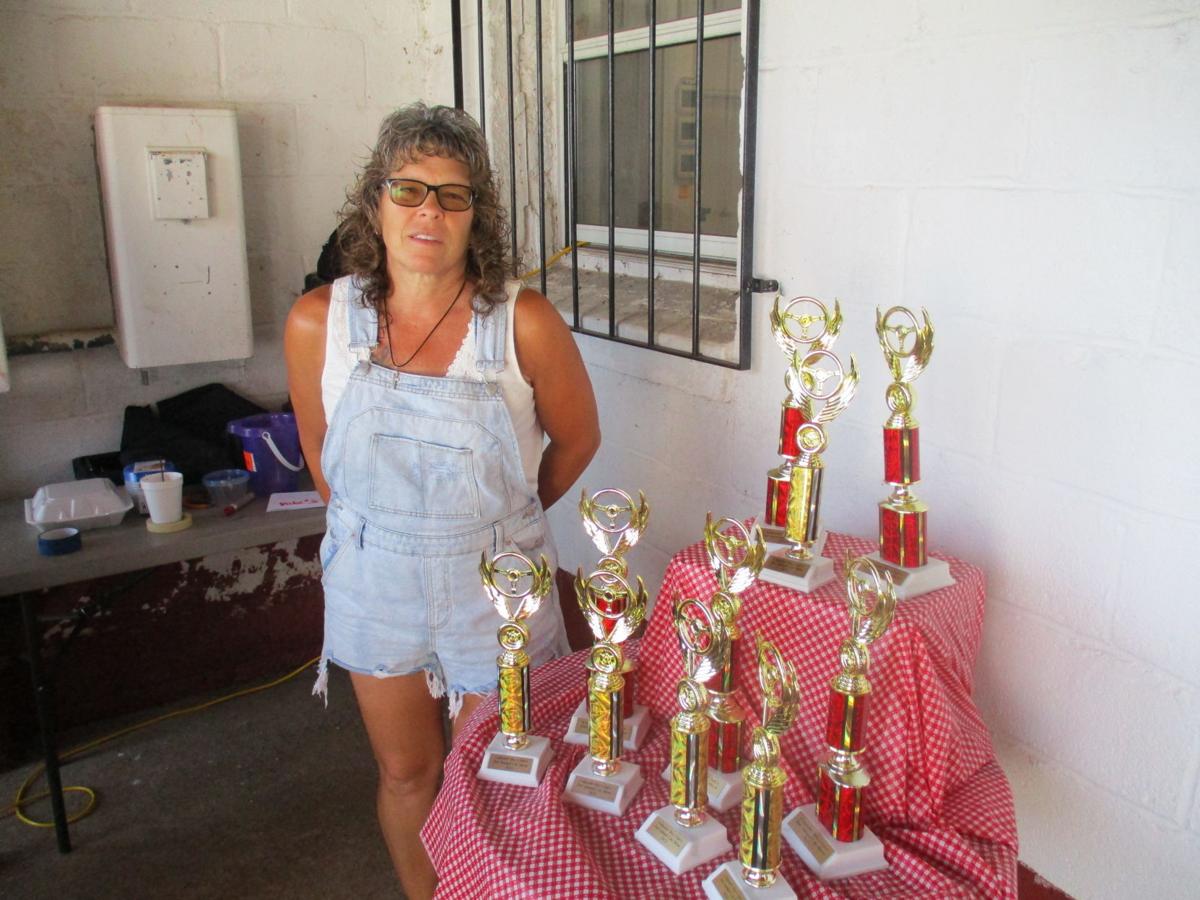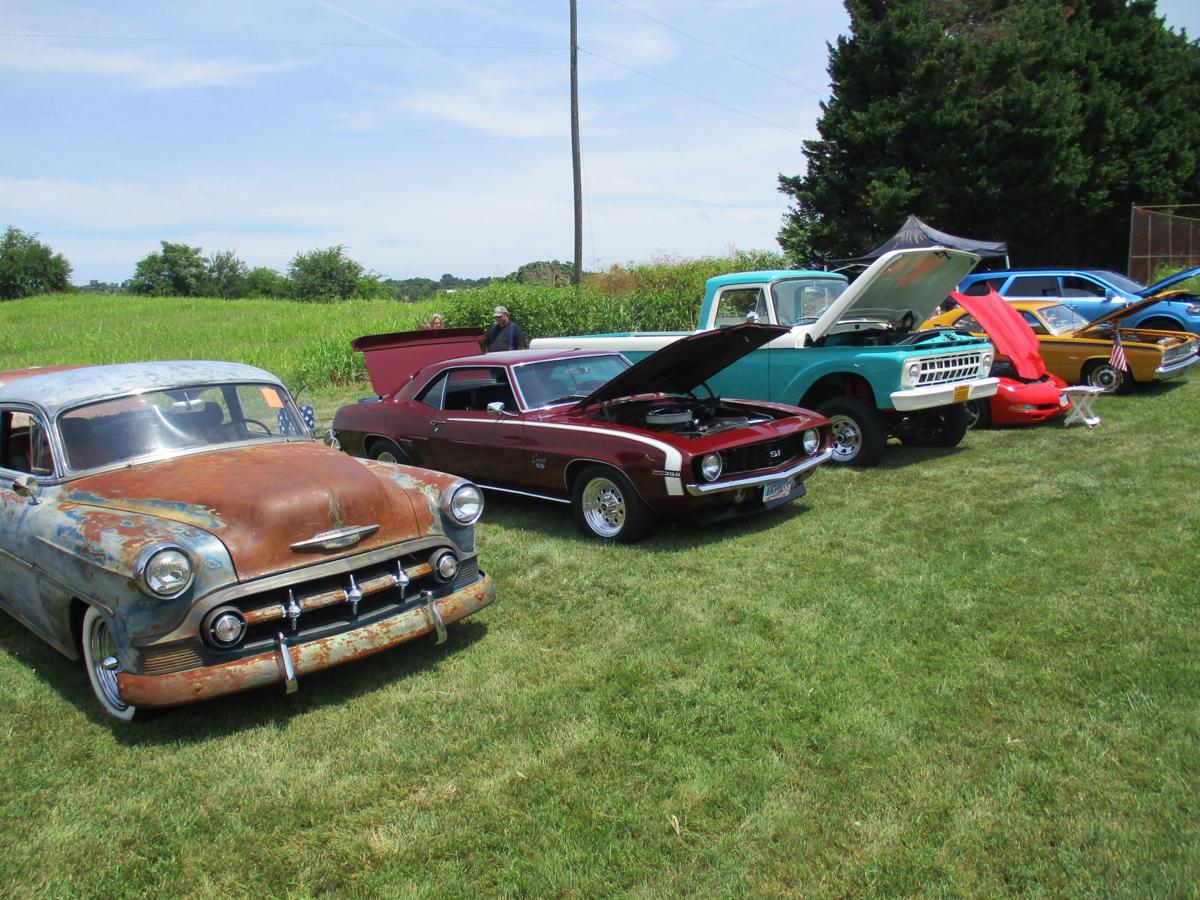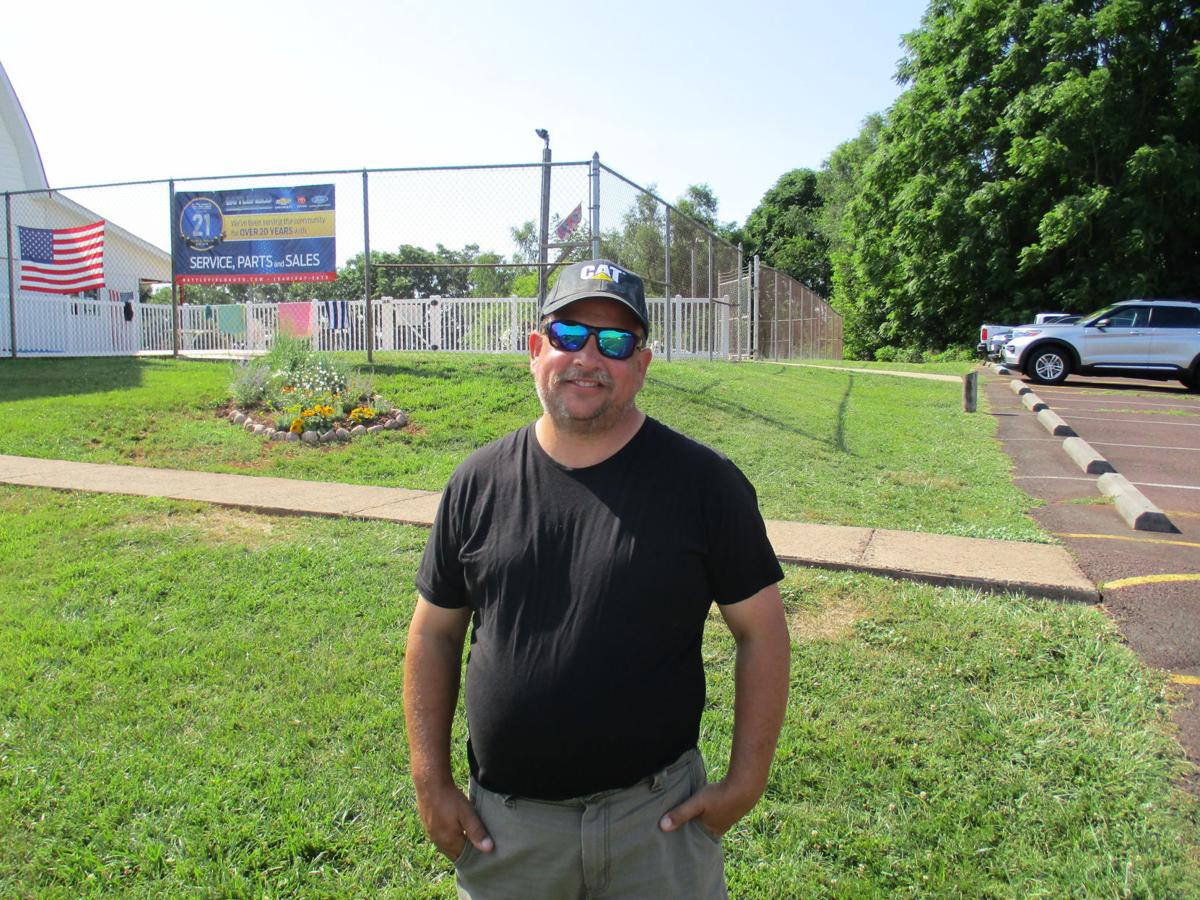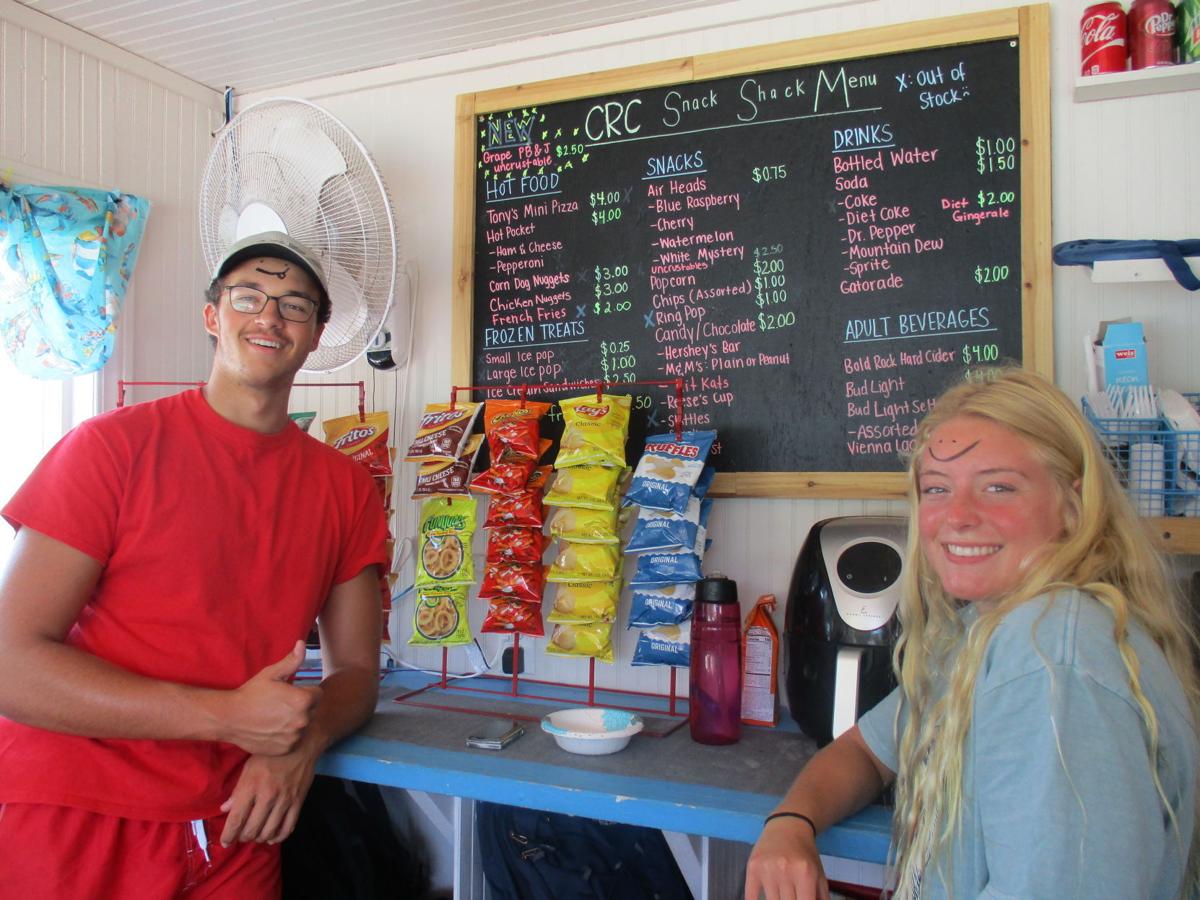 By Jamar Billingsley
For the Star-Exponent

Families enjoyed a double bonus Saturday, checking out classic cars poolside, while also raising money for Culpeper Recreation Club and funds for military veterans.
This was the second car show held at the CRC thrown by manager Tracey Fox, designed to recover money lost during the pandemic.
"My dad is my inspiration behind the car show we started last year because of the craziness with COVID-19. I knew the town wasn't going to do anything so I did the first car show at CRC July 4th, 2020," Fox said.
Founded in 1977, the Culpeper Recreation Club opened its pool two years later at 13163 Recreation Road, just south of the Town not far from the DMV as a members-only, volunteer-run organization. The group's swim team—the Barnstormers—competes in the tri-county league.
Besides the six-lane, 25-meter pool, the club includes tennis courts, a playground, volleyball court and fields for soccer, baseball and football. Inside the club house—a renovated dairy barn—is a Snack Shack, locker rooms and game room, with billiards, ping pong table, foosball, air hockey and a lounge, and a full-size basketball court.
Fox plans to make the car show an annual event in July and might host shows there at other times of the year besides.
"My events draw an old-school crowd, which brings back memories of my childhood," Fox said. "This brings the multi-generations of families together, moms, dads, and grandparents—everyone is welcome to have a good time."